Buldano Peshtemals Ready for the Holiday Season with New Styles and Colors
October 12, 2015 (City, State) – The Buldano Company announces that new styles and colors of the authentic Turkish Peshtemal Towels are now available in time for the holiday season.
Handcrafted by Turkish artisans, the holiday collection of Peshtemal towels features bold colors and styles that complement the holiday décor. Peshtemal towels originate in the Buldan region of Turkey, and are famous for being highly absorbent. Made from 100% cotton, they are much more absorbent and dry quicker than regular towels to repel odor and moisture buildup.
"We have a wide range of new colors and styles that arrived just in time for the holiday season. During the holidays, everyone can experience the superabsorbent softness of a hand-woven Buldano Peshtemal towel to use at home, during travel or to give as gifts to family and friends," says Marketing Director of Buldano, Michael Gelisen.
Buldano Peshtemal towels are ideal for use at the beach, bath, spa, pool, sauna and during sports activities, as the quick-drying fibers ensures that it stays fresher for longer. The towels are also available for wholesale purchase in colors and styles to match any season of the year.
About the company
Based in Maryland, USA, the Buldano Company manufactures and distributes authentic Wholesale Peshtemal towels. All Buldano products are handcrafted in Turkey, including the Peshtemal towels which are hand-woven by local artisans in the small village of Buldan.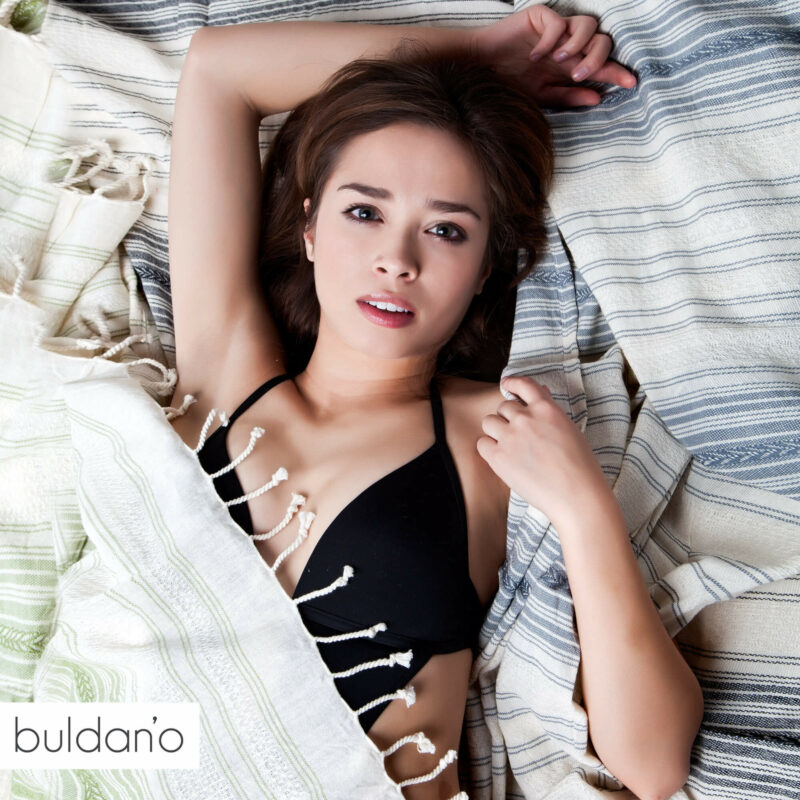 [/col] [/row]